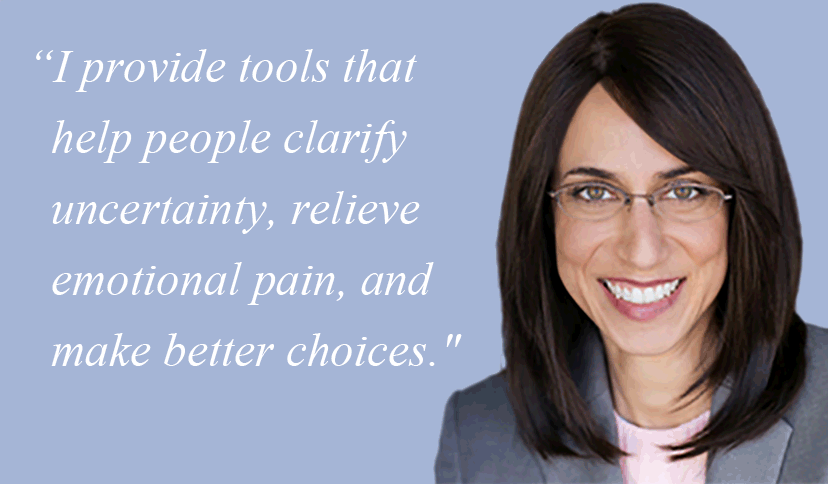 ABOUT
Helping people work through their challenges to live emotionally balanced and meaningful lives is my daily inspiration.
Read more
SERVICES
PSYCHOTHERAPY
Psychotherapy is a deeply personal exploration of the ways in which your past is impacting your present.
Read more
TRAUMA THERAPY
Experiencing trauma is not rare. About 6 out of every 10 men, and 5 out of every 10 women will experience a traumatic event at some point in their lives.
Read more
COUPLES THERAPY
I find that one of the greatest paradoxes of humanity is that our longing for intimate connection with others often leads to painful repetition.
Read more
CONSULTATION FOR THERAPISTS
If you're ready to take your professional development to the next level, join one of my advanced consultation groups for mental health professionals licensed less than five years.
Read more
APPROACH
Evidence-based therapy utilizes methods that have been scientifically validated to have positive outcomes.
Read more
CONTACT
Lauren Wecker, Psy. D. PSY23365
The Gardens
2001 S. Barrington Ave., Suite 117
Los Angeles, CA 90025
Phone: (310) 383-1505
*This form generates an email that goes directly to Lauren Wecker Psy. D. I take precautions to safeguard your privacy. However, emails are vulnerable to unauthorized access. If you have any concerns about the security of your message via email, please use the phone to communicate most securely.